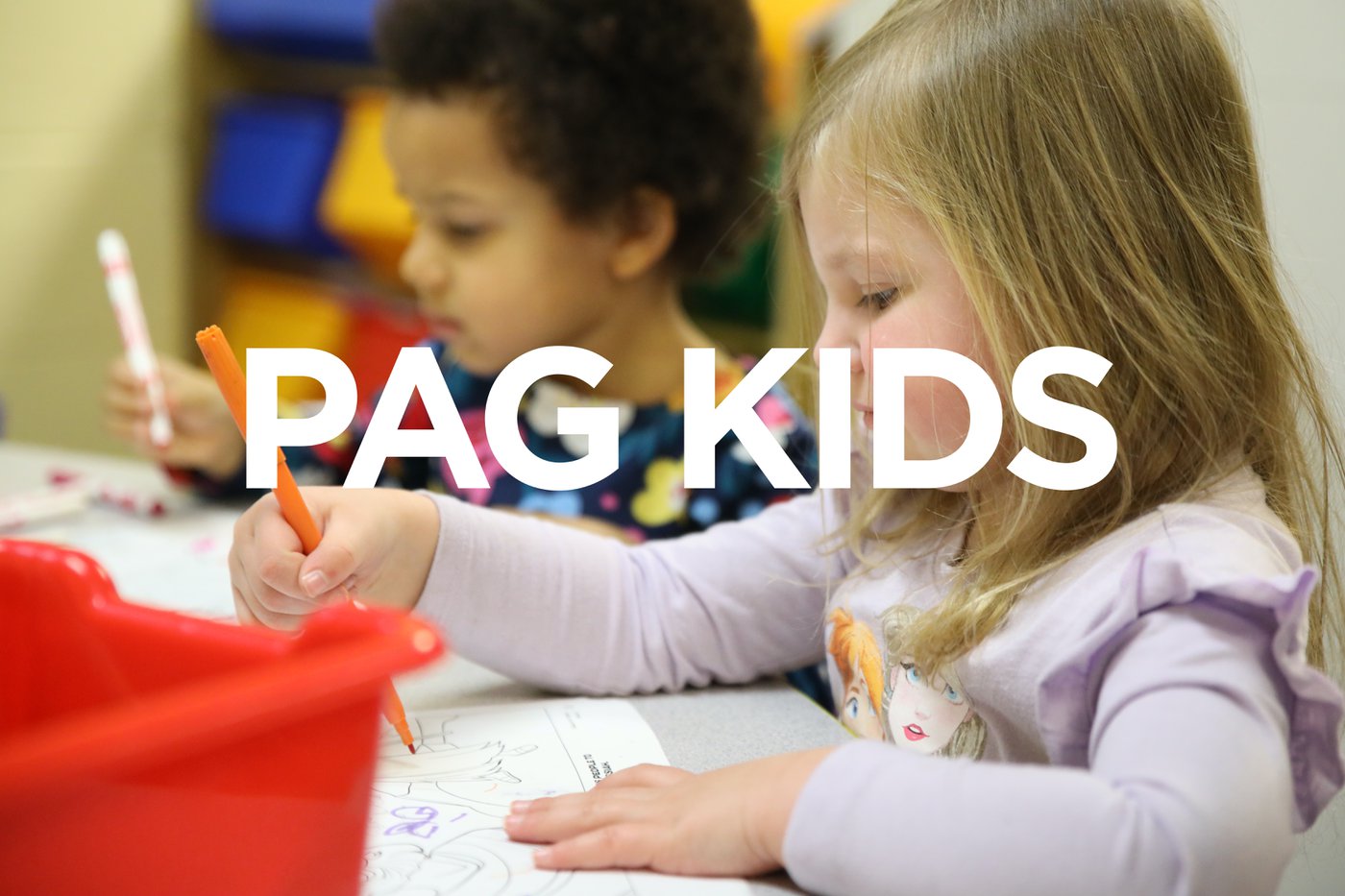 PAG Kids Online
Weekly Emails:
If you would like to get weekly emails about our videos, resources that go along with these, and upcoming events, sign up for our email list at the bottom of this page!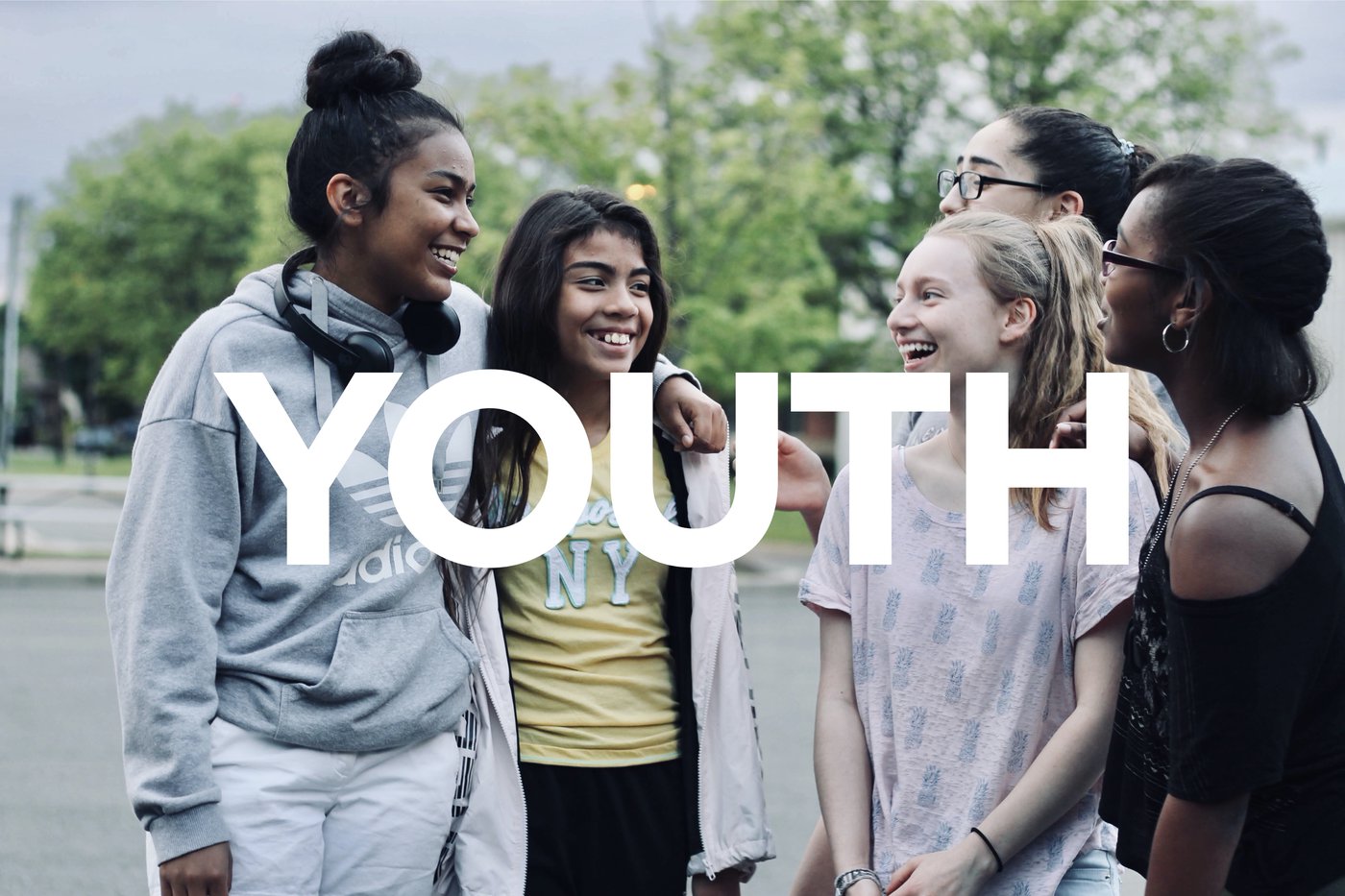 We are meeting Wednesday nights at 7pm, on Zoom! These nights usually include games, a message/devotional, and discussion time in small groups.
Here is the Zoom link to join us:
Meeting ID: 969 196 4651
You can get more information by following us on instagram! Or signing up for our email list below!
Email List Sign-Up: