Engage Your Kids
Parents, you are the greatest influence of who Jesus is in your kids life. Below you will find all the things your kids are learning this week in Next Gen Kids.
SEPTEMBER 18TH- FAMILY SERVICE- 10:30 AM
The best Sunday of the Month! A day where the whole family can spend time together in service. Invite your family and friends.
Learn the lyrics and hand motions for the songs.
NURSERY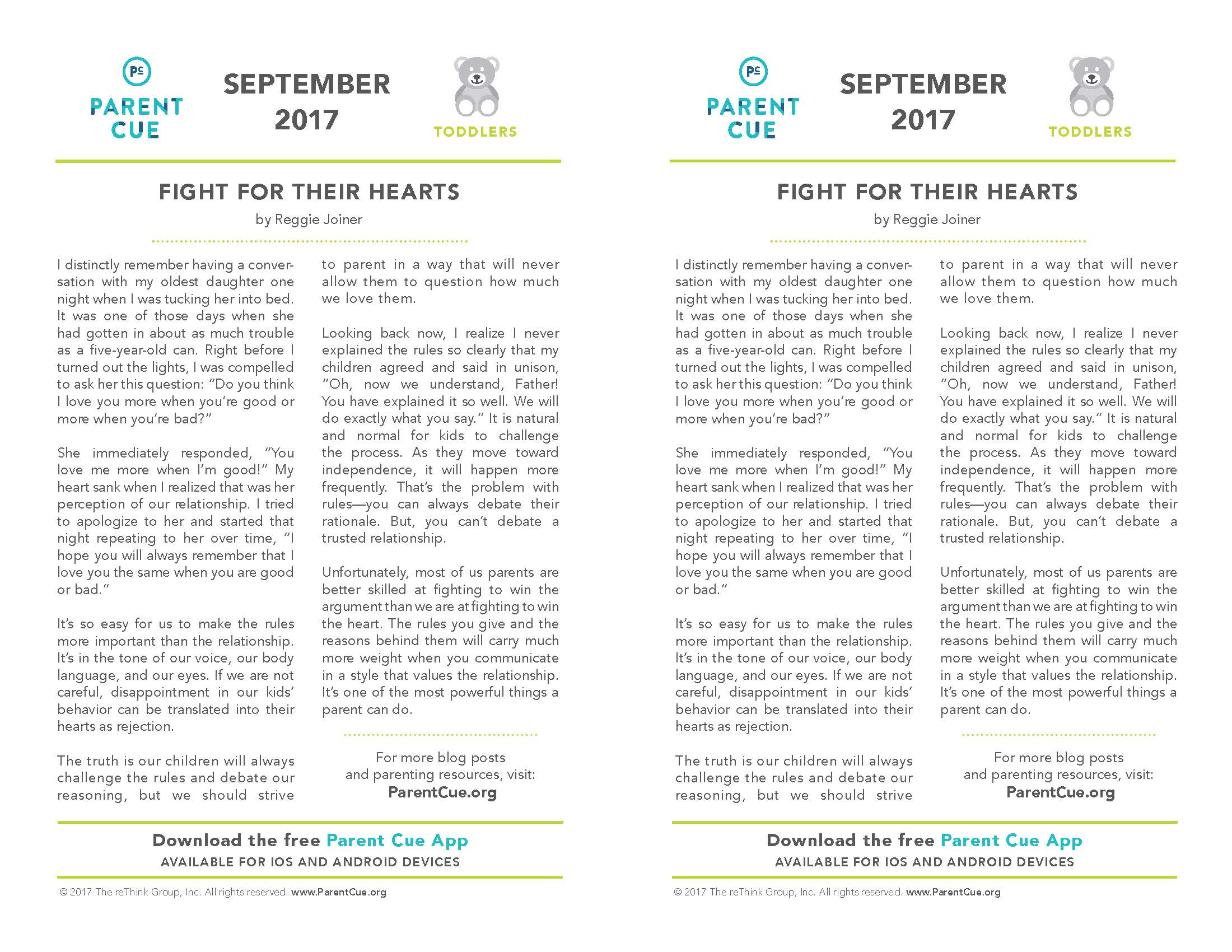 PRESCHOOL
KIDS CHURCH
The Do Good Challenge
For the Summer, we are teaCHING OUR KIDS THAT GOD MADE US TO DO GOOD THINGS.  THIS CHART BELOW IS A GOOD WAY TO HELP.